Mario Russo grew up in Pittsburg, California, one of nine children, in a family of immigrants from Isola Della Femmine, near Palermo on the Island of Sicily in Southern Italy.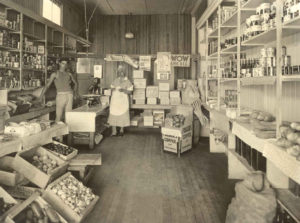 Here, as a teenager, with his mother in their grocery store in Pittsburg.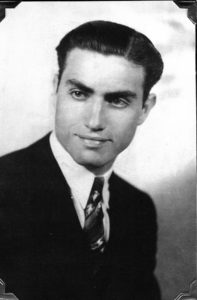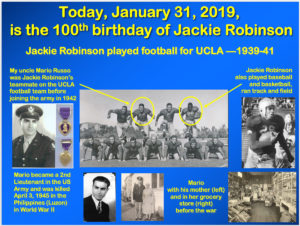 A football scholarship brought him to UCLA where he was a teammate of Jackie Robinson, who would make history as the first African American player in Major League Baseball.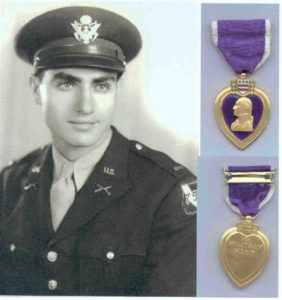 After a promotion to Second Lieutenant in the Army, World War II brought him to the Island of Luzon in the Philippines, landing there on January 9, 1945.  They where in constant combat until he lost his life on April 3, 1945, fighting against the Japanese.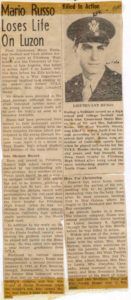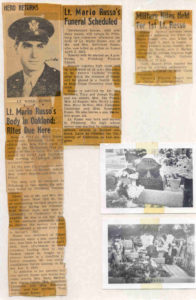 Here is more of the story: